By Jrich
Superbowl Champion Victor Cruz(NY Giants) has been stepping up his fashion game, with his current clothing line,sitting front row  at NYFW shows, now with the assistance of athlete stylist Rachel Johnson, as he does a fashion shoot for Page Six Magazine. The shoot had a spring feel to it as Victor was clothe in a mixture of vibrant 80′s inspired and modern attire.Victor said he was trying to channel his" Inner GQ",how did he do??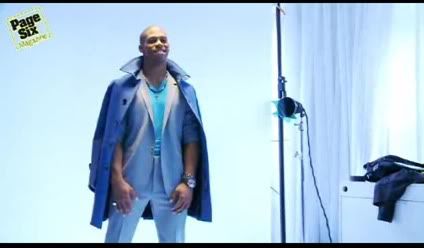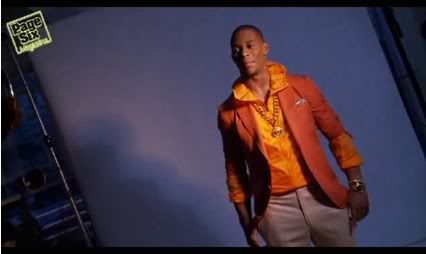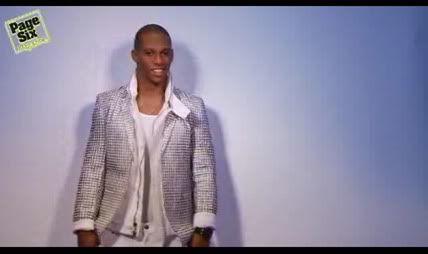 Checkout Behind-the-scenes footage from Victors shoot.Make sure to pick-up your free issue of Page Six Magazine,in the New York Post  Thursday March 8th.

By Jrich
Social networks really keep you updated, I checked out my Facebook news feed and Knicks star/designer Amar'e Stoudemire recently posted behind the scenes footage of his October 2011  Gotham Magazine photo shoot.The outfits put together for Amar'e were superb,kudos to the stylist. Amar'e will be gracing the cover, which he's currently celebrating as he elaborated on Facebook.Now watch a fashionable athlete at work.