Miami had a disappointing lost to the Dallas Mavericks in Game 5 of the NBA Finals last night. Now Game 6 is a most-win for them, so lets Go Miami !!! Now what do you think of the post-game style of Miami's Big 3 ??
Lebron James t-shirt and blazer is a great combination, a very sleek summer look.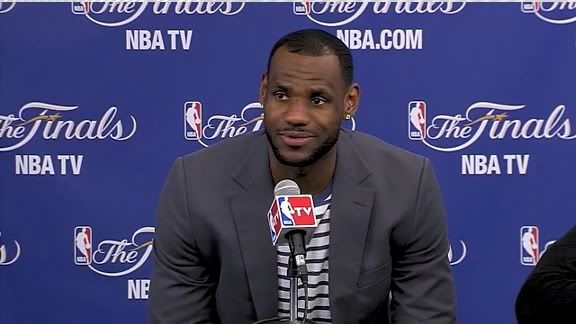 Dwyane Wade goes with the light v-neck sweater over a tie and button-down, if you plan on being formal with a sweater its important to wear a v-neck, it allows your collar shirt and tie to shine.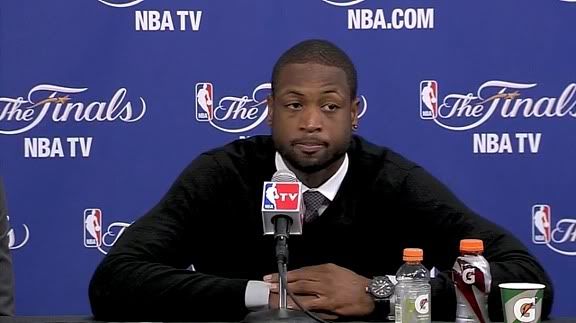 Chris Bosh wore a light lavender cardigan over a button-down of a darker shade. Its summer, there is nothing wrong with us fellas experimenting with lighter colors.